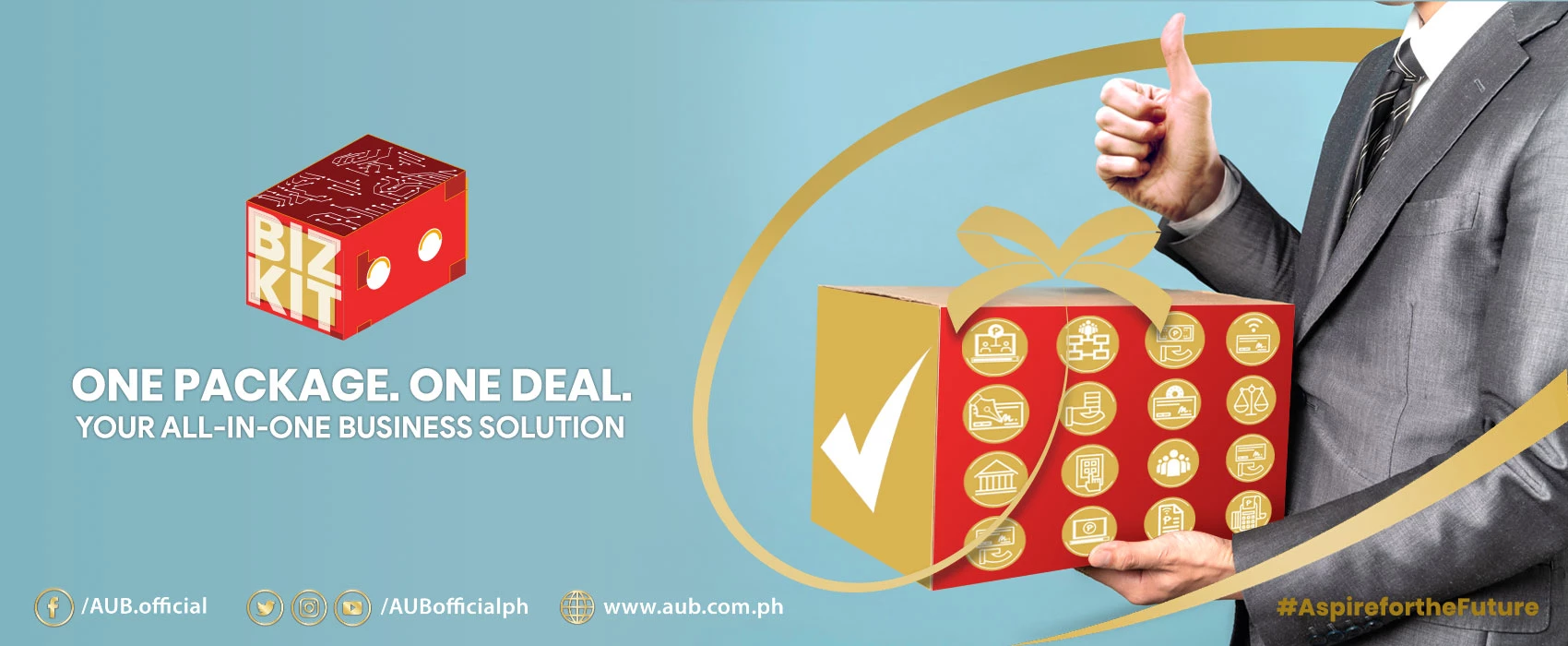 ONE PACKAGE. ONE DEAL.
AUB's INNOVATIVE
CASH MANAGEMENT SOLUTIONS

MAXIMIZE YOUR PROFITS AND SIMPLIFY PROCESSES
COLLECTION
Conveniently manage and monitor your business' accounts receivable, enabling you to easily consolidate and collect payments from your business and retail customers.
CheckBanker
---
---
The AUB CheckBanker is a web-based check warehousing facility that monitors and automatically credits post-dated checks as they fall due.
Provides email notifications of the transactions made for convenient monitoring of checks for deposits
Flexibility in crediting of PDCs to several deposit accounts
Allows adjustment of deposit date crediting of PDCs
Accommodates pull out of checks to fulfill customer requests
Availability of on-demand reports (Issuer Bank, Issuer Name, Returned/Cleared Checks, etc.)
Enables viewing of returned checks for easy reconciliation
Collection Payment
---
---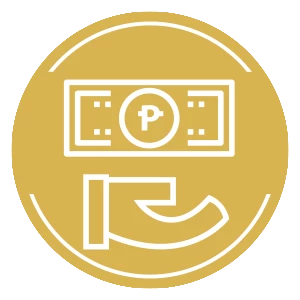 Collection Payment is an innovative collection payment service that optimizes your revenues and minimizes risk using multiple channels that serve as collection points. All information is stored in encrypted form within a safe and secured environment.
Ideal for: Schools, Utility Companies, Insurance Companies, Financing Companies and other companies with collection requirements.
Accepts payment in AUB Branches via over-the counter, AUB Preferred Online Banking and other digital platforms available
A Transaction Receipt is given to clients as Proof of Payment
Real-time viewing of Collection Payment details in Preferred Online Banking for easy monitoring and reconciliation